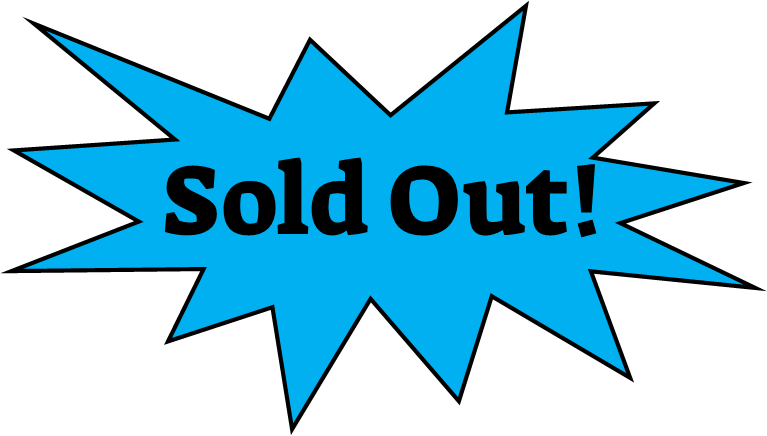 START WITH YOU
is on again!
Saturday 24th April, 2021
SOLD OUT!!
On Sale Now - Limited seats available
If you have always wanted to be able to meditate or expand on what you know about meditation,
energy and healing,
or if you just want to find peace within your own body and soul...
THIS IS FOR YOU!
It's Like Pressing a Reset Button
April 2021 - SOLD OUT
For next dates - register below
A full day of connection and healing work
* Meditation
* Visualisation
* Energy Work
* Grounding
and... this event also features Tracey-Leigh's own
* Time Release Technique
reconciling your past, present and future and supporting self acceptance and inner peace
Here's what past participants have had to say about it...
"I just loved it. It was sooo good. I feel like a new person".
"A fantastic day, I got a lot out of it. And very informative. There should be more of it!"
"Today was so good. Before I came I had no knowledge of any of this and now... I feel like I'm going on a new journey."
"I didn't know what to expect but I feel like you've given me a tool, a resource to be able to feel more peaceful, in a way I didn't think was possible".
"You have a lot to offer and the amount of information you gave us was so helpful. It's given me a lot of confidence to go home and meditate on my own."
"So well planned out and everything explained so eloquently. I really liked it and got a lot out of it. I think you have so much more in you to give as well."
"I dealt with my childhood past today. I've always struggled with the sense of unfairness of the past and my relationships since then have suffered because of it. But now, going forward, I feel strong, whole, and in charge of myself and my life, I feel like I can be my own rock now."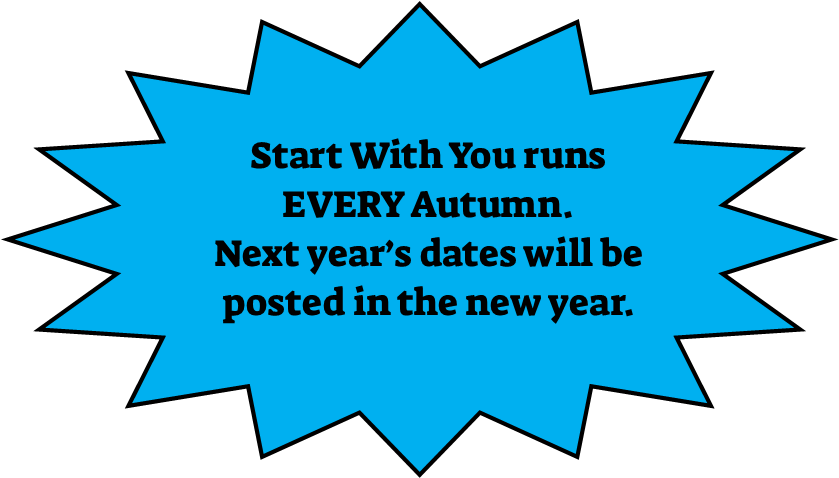 * Get Out of Your Own Head
* Create Positive Energy & Inner Peace
* Reconcile Past Present and Future
* Relieve Anxiety and Stress
* Kick-start Physical Healing
* Accept Yourself & Embrace your Uniqueness
* Feel Whole and Complete
*Know your True Worth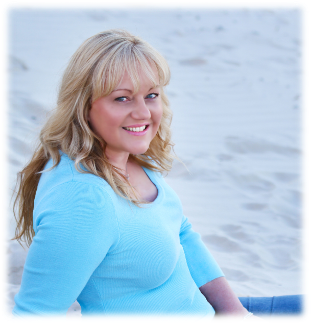 Start With You is Tracey-Leigh's Most Popular Event that participants just want to keep coming back to!
This one day event will completely Refresh You and Give You a Sense of Wholeness in Body Mind and Spirit
If you you want learn more about meditation or if you just want to be able to find peace within your own body and soul, then this is for you. This is a day to nurture your heart and soul, heal from heartache, loss or disappointment, find inspiration, reconnect with your own inner truth, be more of who you are and find a pathway forwards.
This is Tracey-Leigh's most popular sell-out event and one participants can return to year after year and have a completely different experience every time!
"We live in a world that is increasingly moving away from the things that create closeness, bonds, connectedness, belonging and love. We are moving more and more into the digital world and further and further away from the connection gained from closeness and contact with people, with nature, with fresh air and the natural elements, looking down at a screen instead of up and around us. We are, bit by bit, losing touch with each other and the world in which we live - and even, from our own spirit.
During this one day event you will experience a deepening awareness of who you are and feel more connected to the world around you. Through guided meditations, visualisation, demonstrations and group workshop activities you will rediscover BEING, so that you can do and choose, from a place of peace and power. You will leave knowing that you are ok and that you will always be ok. This day will open your heart and unify all the different parts of you - from every age and stage. You will feel fresh and free of overwhelm and stress..
Come. Spend a day me with and let me remind you how beautiful life can feel when you are calm, grounded and connected. This is a day for everyone who wants to feel more goodness, love and peace".
- Tracey-Leigh - The Counsellor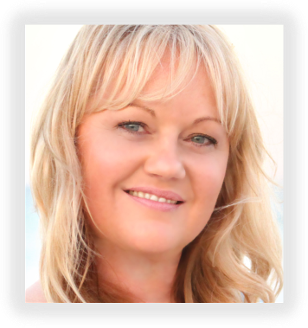 "So many people talk to me about increasing feelings of anxiety and stress. Many feel they've lost their way, don't know who they are and feel disconnected or numb. Even more are struggling with pain, tiredness, low energy and low mood, feeling drained or fatigued and unable to feel happy or find contentment in the things they used to enjoy.
So... I created this event for YOU.
Come and spend a day with me and get back in touch with you.
Choose you. For one day.
Because it truly does... Start With You."
HEALING COMFORT CONNECTION BLISS
Don't Miss Out
SAVE your spot NOW>>
Questions??? Phone us on
(03) 9707 3009
or submit your details here
Our last event completely sold out and group size is limited so BOOK EARLY to avoid disappointment.
ALL WELCOME
(NB: You do NOT need to be able to meditate to attend. A willingness to sit quietly and be guided is all it takes.)
Enquire or book for Start With You.